Our Teachers
Our TAGteach™ certified staff consists of highly regarded professional dancers and performing artists, each with exceptional teaching experience. Our teachers cultivate enthusiasm in our students through their own joy in dance and out of their sincere love for children (we TAG, we don't nag!).
Kat Knight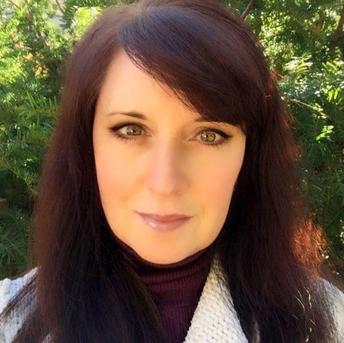 Kat brings a wide range of skills and experience to the position from her years in the fitness industry, banking, and small business office management. Yet most recently and most proudly her work experience included 10 years as a beloved Paraprofessional in the kindergartens of Marblehead's Bell School where in her last season at the school she earned the "Unsung Hero" honor awarded by the Board of Directors of the Marblehead Special Education Parent Advisory Committee. "This award acknowledges the Unsung Heroes in our community who have made a difference in the lives of Marblehead's children with special needs" declares the SEPAC website.

With this background and her abounding love of children, Kat has brought a comprehensive approach and nurturing presence to our widening list of multi-art programming events and activities. All who have been on the receiving end of Kat's smile and generous spirit know well that both are abundantly shared as she dedicates herself to providing stellar administrative service to and for all of the fabulous families that make up the A Dancer's Dream community.