Special Events!
Check out the latest in an array of unique class & workshop Special Event opportunities we've created just for you!
And do stay tuned, there's always More to Follow!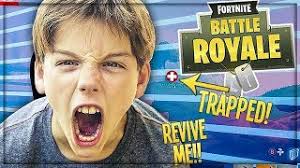 FORTNITE 4Real
They spend hours in front of the computer, we'll help get them on their fancy FORTNITE feet for real! We love that Fortnite is visually introducing fans to decades of cool DANCE moves! Now it's time for your gamer to Get Up and Groove! We'll help them be sure they have the latest steps down from the jump ;oD
Wednesdays* 3:00-3:55pm
Fall 6 week Session Starts Sept 12th
Ideal* for grades 4th-6th
$90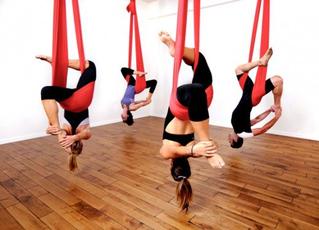 AIReal Yoga
Back by popular demand! AIReal Yoga is a blast! You don't need to be a circus performer to feel accomplished and thoroughly enjoy this surprisingly gentle and endlessly fun experience. Really! Just do it - you'll LOVE it! Space in this unique four class series is firmly limited - Regretfully, we cannot refund or credit if you are unable to attend.
4 Class Fall Series: Thursdays September 13, 27 AND October 4, 11
KIDS/TEENS (ages 7 - 18yrs) 6:00-6:55pm
ADULTS! 7:00-8:00pm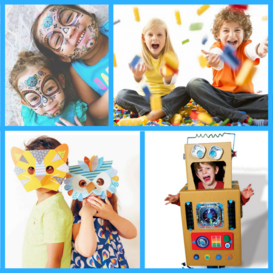 Vacation FUN Center
A different theme each day to keep the Vacation Fun at play!
Click HERE for full VFC dates & details!