Dance With Your Darling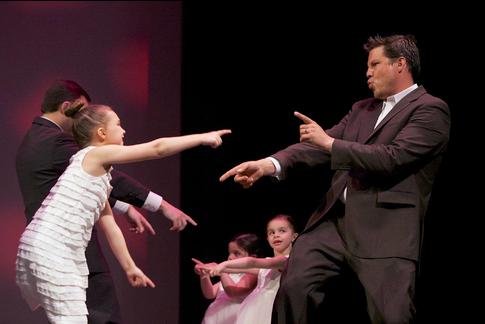 in this year's show!
This activity welcomes (recital registered) dancers age 3 thru Teens to dance on stage WITH their hero! Can be Mom, Dad, Gma, Gpa, Auntie, Uncle = whomever they see as their hero!


Monthly Saturday Rehearsals Start THIS WEEK:
3/30, 4/27, 5/11, 6/1, & 6/8
Noon - 1:00pm
Participation Fee = $60/couple
Low Pressure, Lot's of FUN!
No costume fee required (We'll fill you in!)

Reserve your spot/register Here